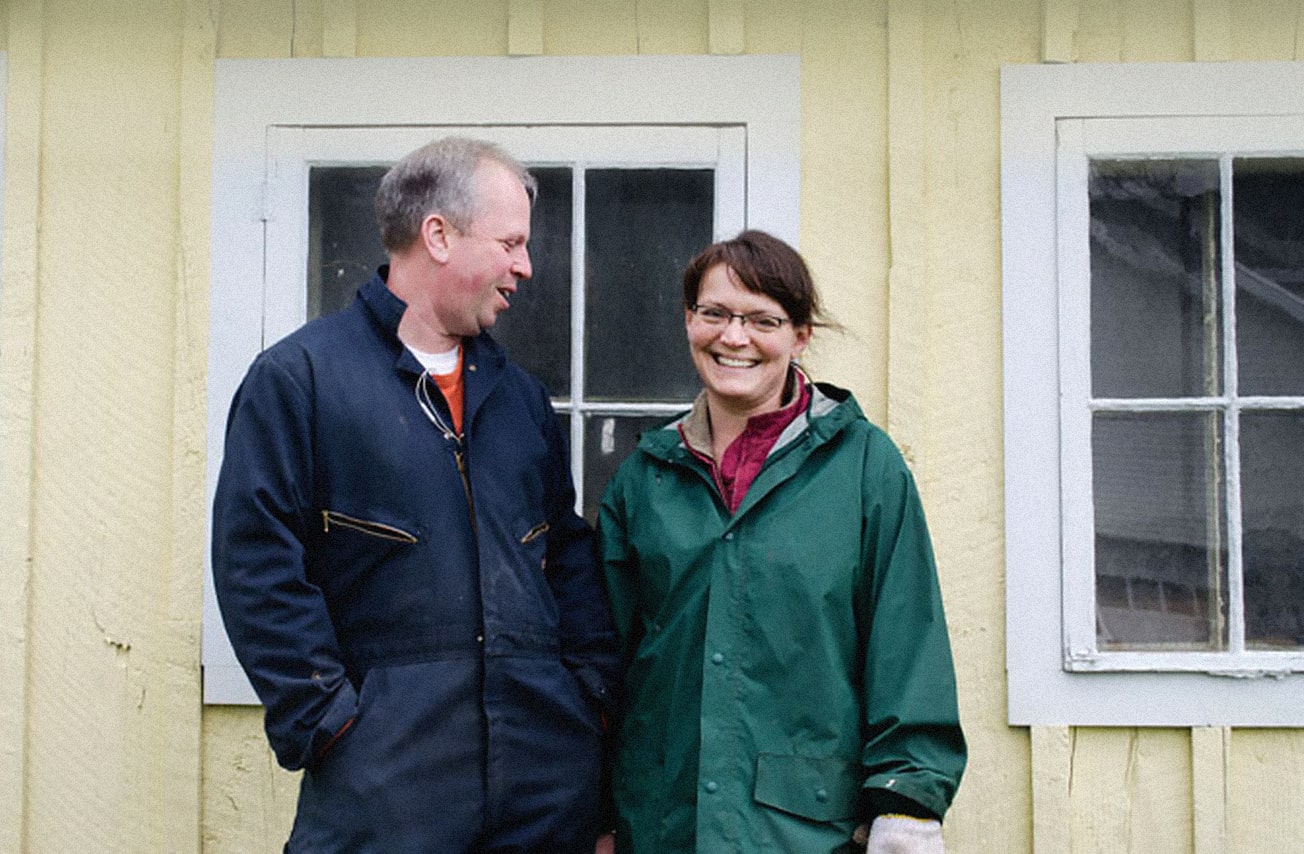 We are spoiled.
At Jones Family Farm, we have been making cheese on a small scale (yes, just the two of us) for nearly 20 years. We know many of our customers and their families by name and have talked about their hopes and dreams. We are, by extension, their family, too.

We have enjoyed the shortest of food chains, making and selling direct to those that use our products in their kitchens.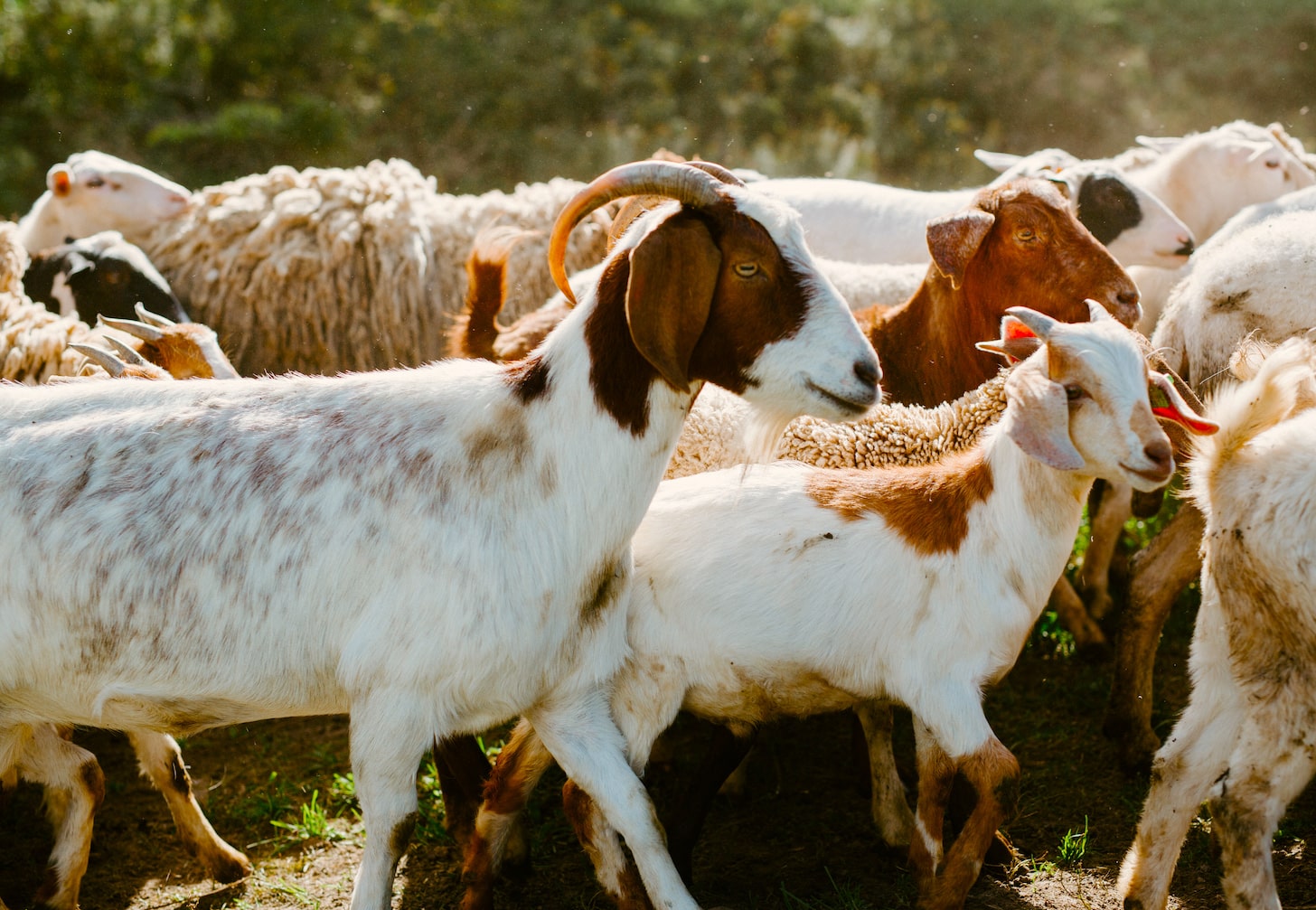 We have dedicated ourselves to paying a fair price for milk from our next-door neighbors—farmers that like us, are husband and wife teams milking small herds.

How does this make us spoiled?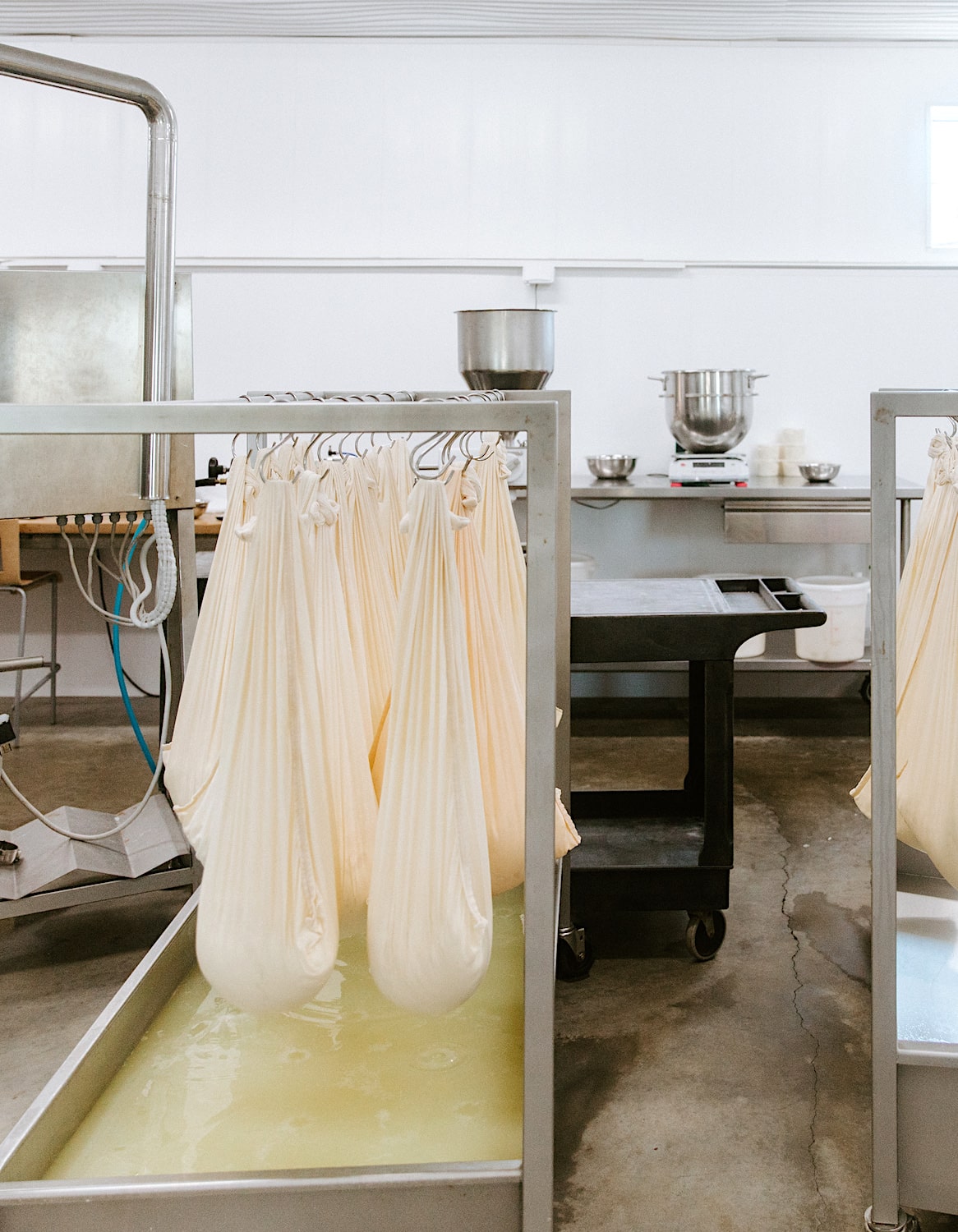 We'll tell you: It is out of the ordinary. In fact, it is quite extraordinary.

Unlike 99% of the food chain, Jones Family Farm relies on human connections to feed our community.

We use that milk from our neighbors to make fresh, unadulterated, and flavorful cheeses. We believe a simple ingredient used well can take you on a journey. Bright and delicate chevre. Simple tangy feta. Crème cheese with a tang.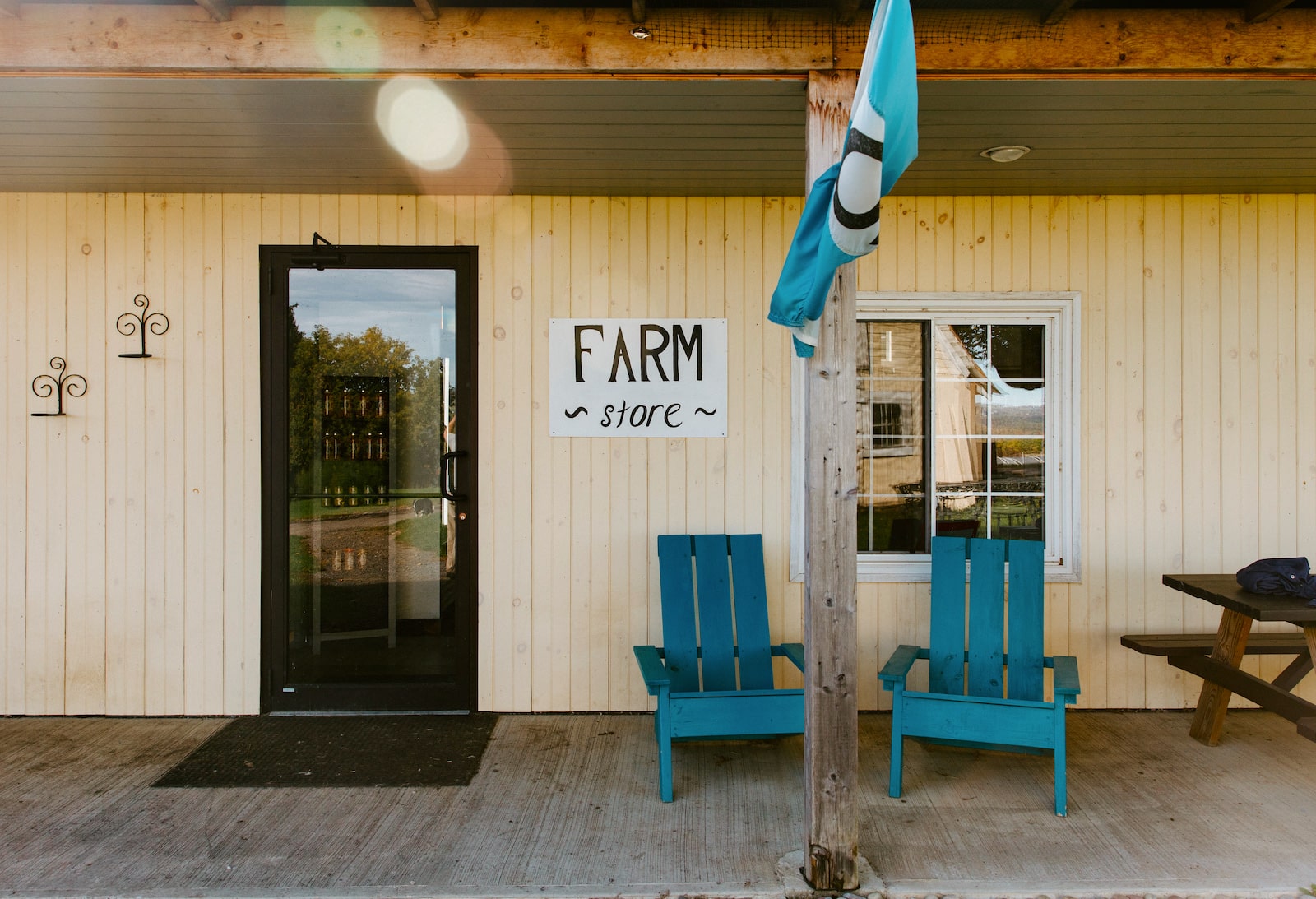 Our story sounds simple, and that's OK with us. In fact, we value it. It's simple, fresh, and honest, with a sprinkle of surprise… just like our cheeses. Which we hope you love as much as we do.

Love,
Suzie & Peter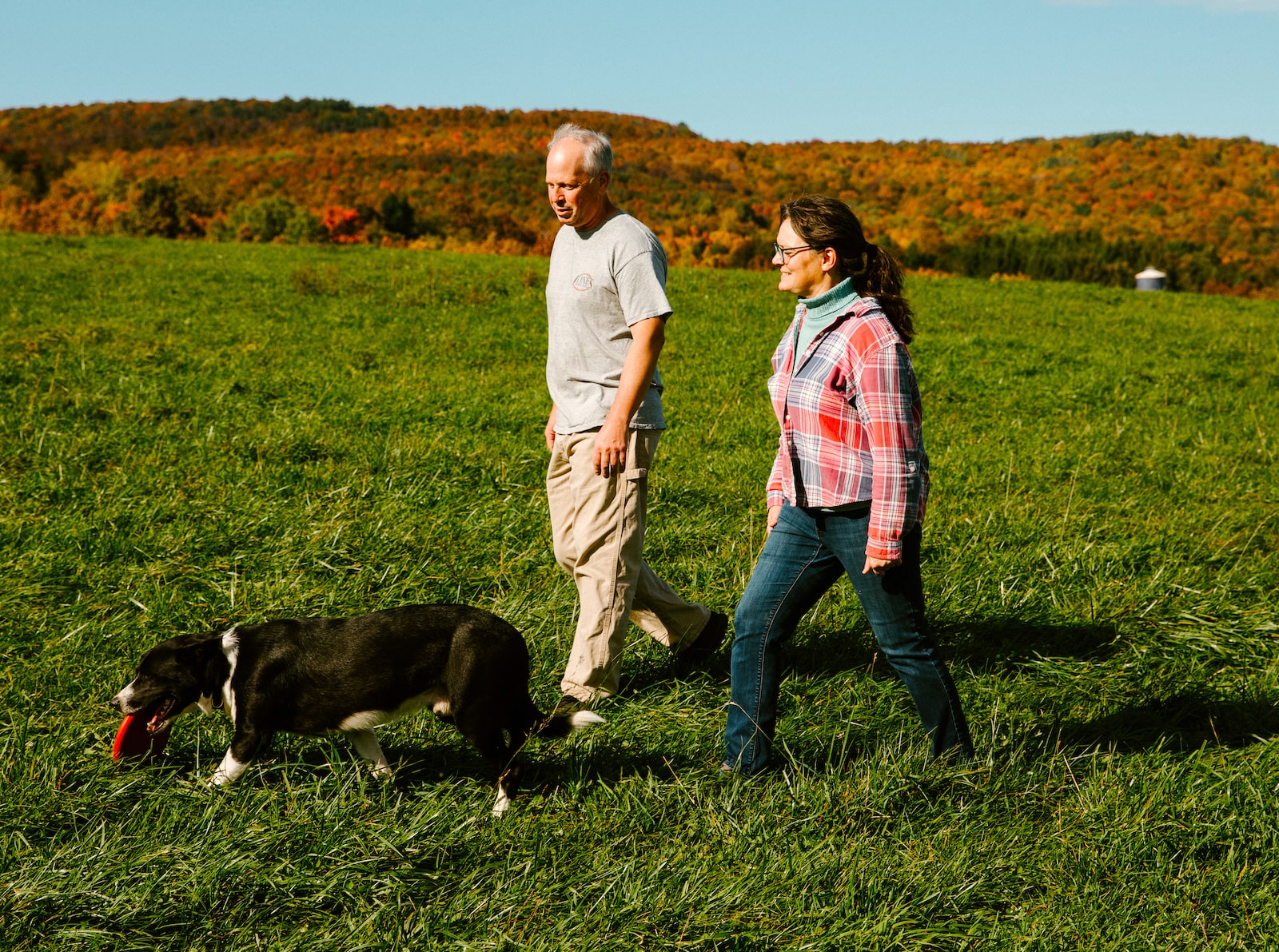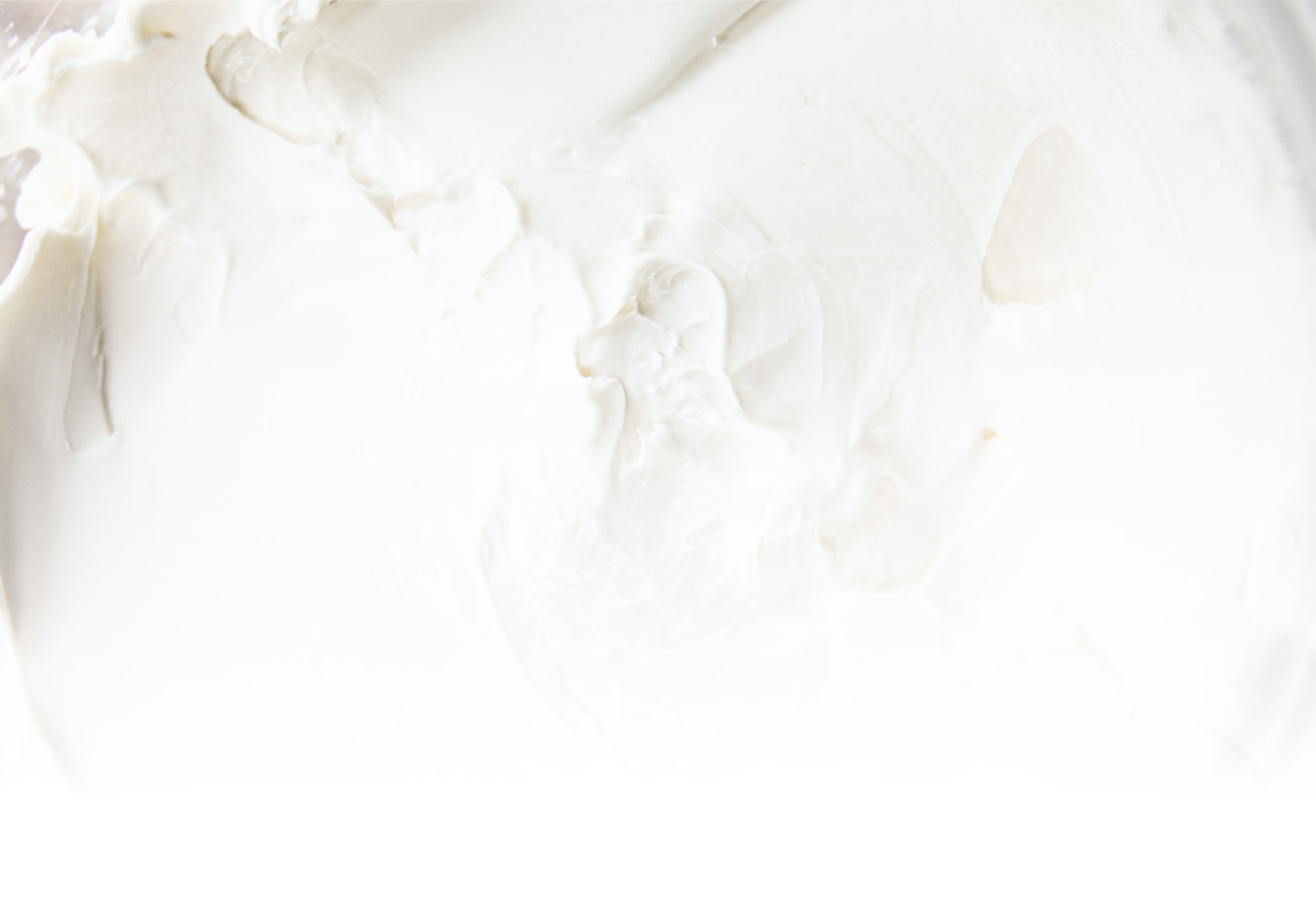 Made from fresh, whole, New York milk.
It is unadulterated and flavorful.
It is humble and yet shines.
Available in four flavors.
We love to work with these community partners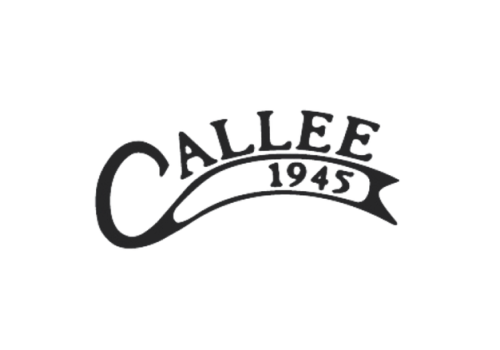 Newsworthy
Subscribe to our email newsletter for recipes, new product announcements, and farm stories from the Jones family.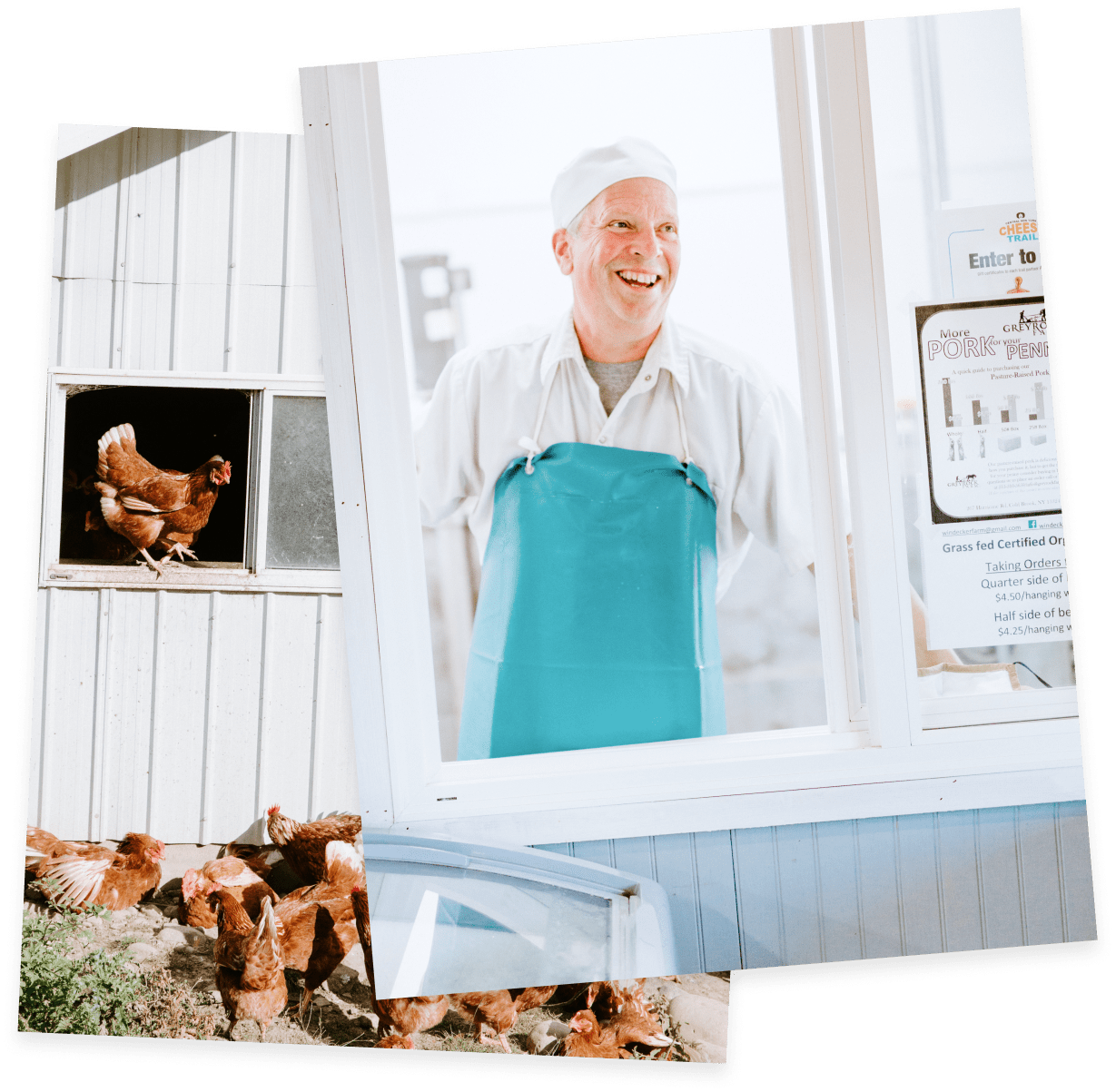 Shop Online
Gift cards, cheese, chicken, and other staples, available for local delivery.