Our Family Farm
Peter and Suzie both hail from Wisconsin. Peter grew up working on neighbors' dairy farms and on his Grandfather's farm raising herefords. Suzie grew up visiting her aunt & uncle's cattle ranch and in her great uncle's butcher shop, watching the sausage get made. They both grew up with a strong sense of place and community, much of it defined by food.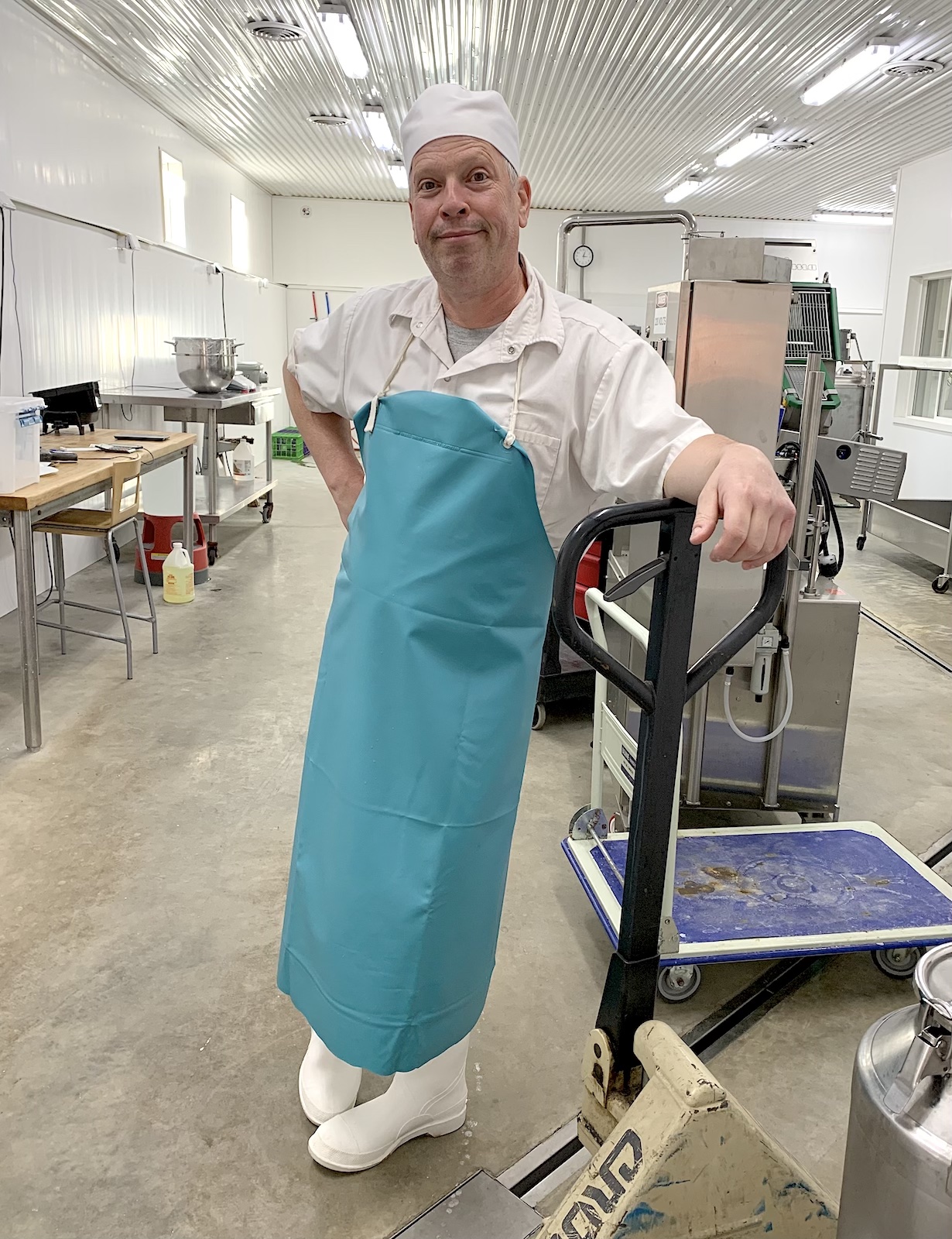 Peter and Suzie moved their young family to Upstate New York in 2004 and began farming on a very small scale. They knew they had something special when they tasted the fruits of their labor and shared them with their neighbors.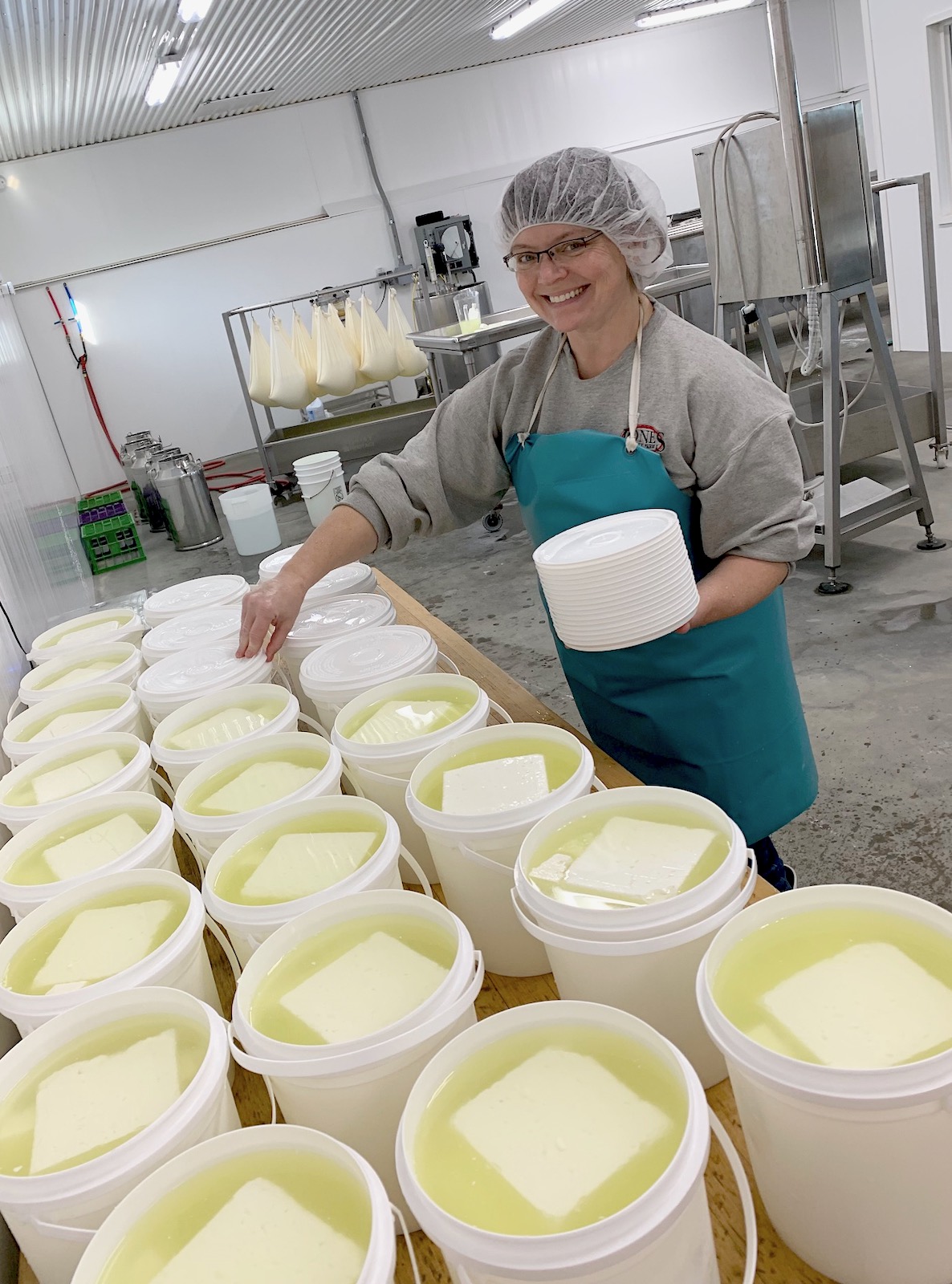 Jones Family Farm was born out of the desire to recreate that same sense of place and community through food—close to its source and defined by the seasons.
Today, Jones Family Farm LLC is a small, diversified operation. We produce high-quality ingredients for fine restaurants, bakeries, retail stores, and home use. Our dedication to detail and small-scale production ensures that our small batch cheeses and gelato, grass-fed meats, and free-range eggs are all superior in taste and quality.