Cheeses
We make artisan and farmhouse-style cheeses in our state-inspected cheese plant. We have access to some of the best goat and cow milk in the Mohawk Valley, which means no limit to the variety of high-quality cheeses we can make.
Chèvre, feta, bleu, soft-ripened, mozzarella, even lowly cream cheese is better when produced in your own backyard. Our cheeses are found on menus at fine restaurants throughout New York and on your favorite bagel.
Our flagship product is New York Crème Cheese, a farmhouse-style spreadable cheese made from fresh, whole, NY milk direct from our neighbors' small farms.
---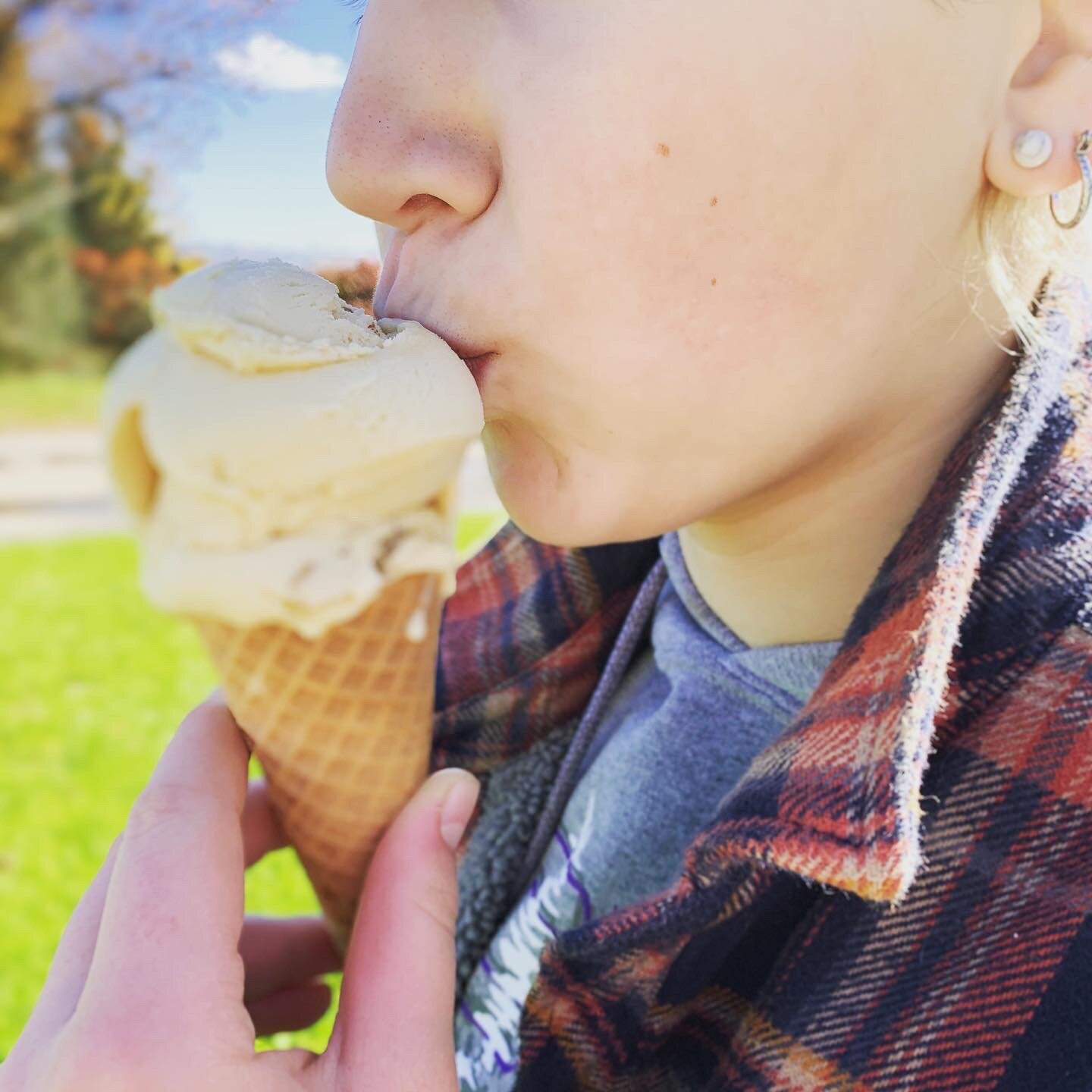 Frozen Desserts
Our line of goat and cow's milk gelatos and dairy-free sorbets are flavorful and refreshing. Starting with raw milk and simple ingredients, we make our base on-site. We partner with local producers whenever possible and specialize in seasonal varieties. Expect the unexpected with fun, seasonal, and local favorites like blueberry-lemon cheesecake, roasted plum and honey, salt licorice, lemon creme fraiche, chocolate orange, half-moon cookie, rhubarb custard, Mexican chocolate, and maple walnut.
---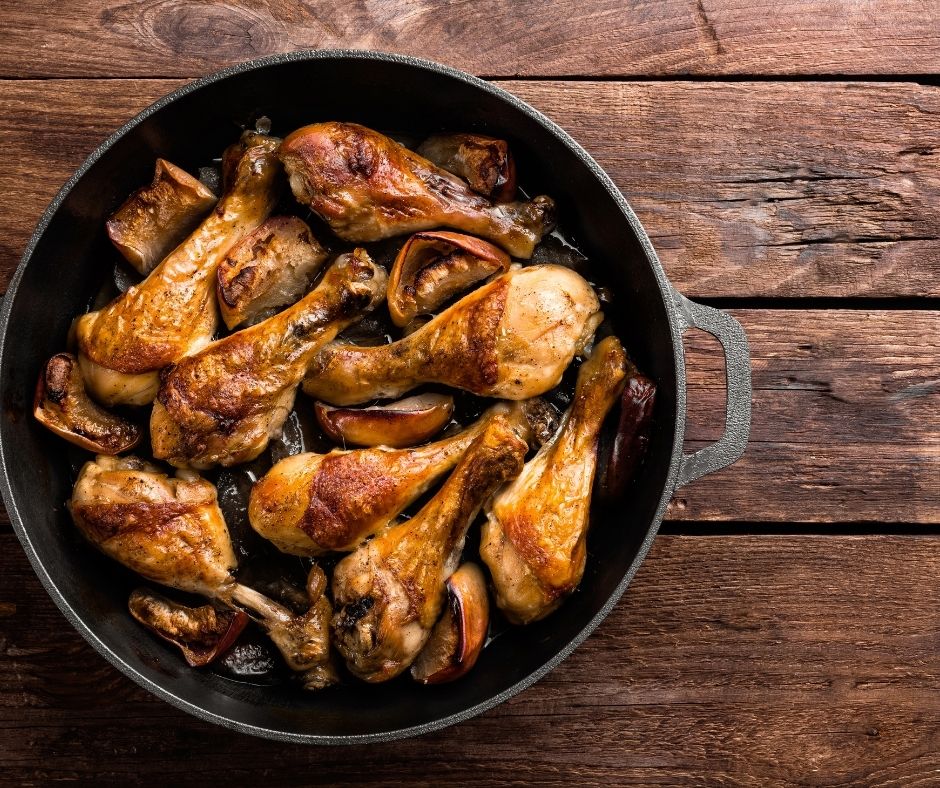 Pastured Chicken
Our chicken is raised on pasture with unlimited access to sunshine, grass, and all the bugs they can find. They are fed an all-natural, locally sourced feed: No antibiotics, no hormones, no animal bi-products. We find that birds raised this way are happier and healthier. The meat is better, too—firm, juicy and flavorful.
We process all of our chicken on the farm in our state-inspected 5A slaughterhouse. This is the best way for us to ensure a high quality product from beginning to end. Look for Jones Family chicken at Central New York's best restaurants.
---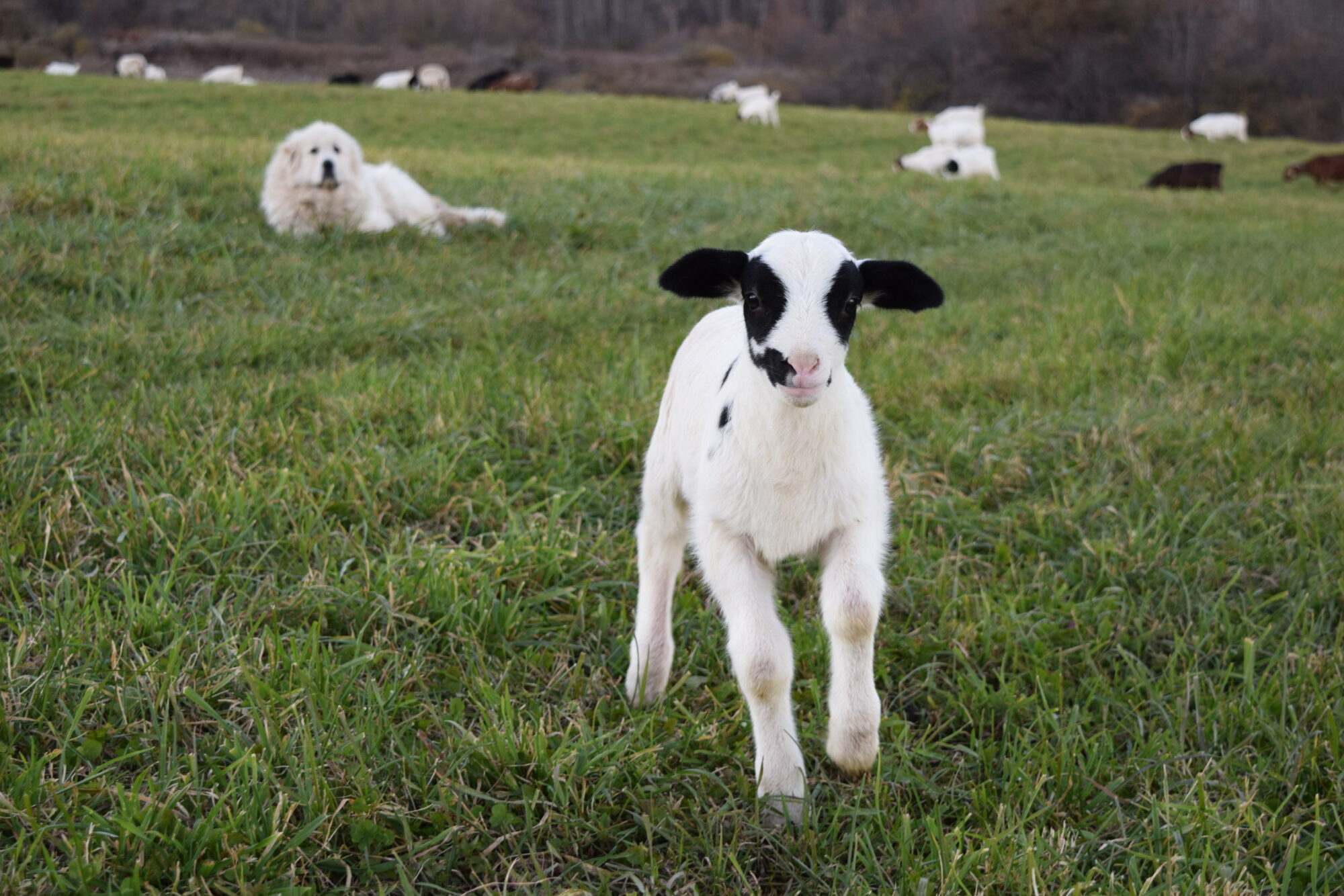 Lamb & Goat
All of our lambs and goats are born and grazed right here on the farm. Our animals are raised on grass, hay and browse alone. We do not feed grain. The result is a healthier and hardier flock and a pure, clean-tasting meat without any of the added fat. Please note: No individual sales; no retail cuts available. All animals go through a single sales channel.